Like many other small business owners, you may believe that your business can't benefit from having a website or that a web designer is out of your budget. Or maybe you think that because you don't use a computer, your potential customers don't either. Well, these concepts are wrong. Here at Web Design Greenville SC, we believe that regardless of the size of your company, whether large or small, it must have a well-designed website.
We'll present to you some important reasons why your business needs a professional website design:
1. Your business will gain credibility
More and more consumers use the Internet to search for the products or services that they need. Your business will gain credibility by having a website. Without good web design, no doubt your potential customers will choose your competitors just because they have a better online presence.
If you already have a website but don't have a professional web design, consider redesigning it. Giving a professional touch will provide your company with a competitive image that will inspire greater confidence in your customers.
2. A web page saves you money
As a small business owner, you probably think you can't afford a professional website development, but actually, you can't afford not to have it. The cost of designing a website is variable, once it is up and running, the cost of a website for a small business is generally low. Consider the potential market that you can achieve with a website, it is a very profitable way to promote your business.
3. It will allow you to keep your clients informed
Think of your website as your brochure or online catalog. It is much easier and faster to update information about your products and services on your website than in printed material, so it is an effective way to inform your customers about the arrival of new products, upcoming events, special promotions or any new service that you offer. Unlike print ads that become obsolete quickly, your website can provide updated information and news.
4. It is always accessible
A website is available to both your regular and potential customers 24 hours a day, 7 days a week, 365 days a year, giving them the convenience of reviewing your products and services even when your store or office is closed.
5. A website makes it possible to reach a broad market
Whether you provide products or services, your website will provide an alternative location to sell them. As a retailer, an E-commerce website is a great place to sell your products to a wider market; even your services may be available globally. With today's busy lifestyle, a website is a great point of sale for people to make purchases.
6. It provides you with a means to show your work
No matter what kind of business you have, a website is an excellent place to show your work. By including a gallery of images, as well as testimonials about your work, you can demonstrate what makes your company unique.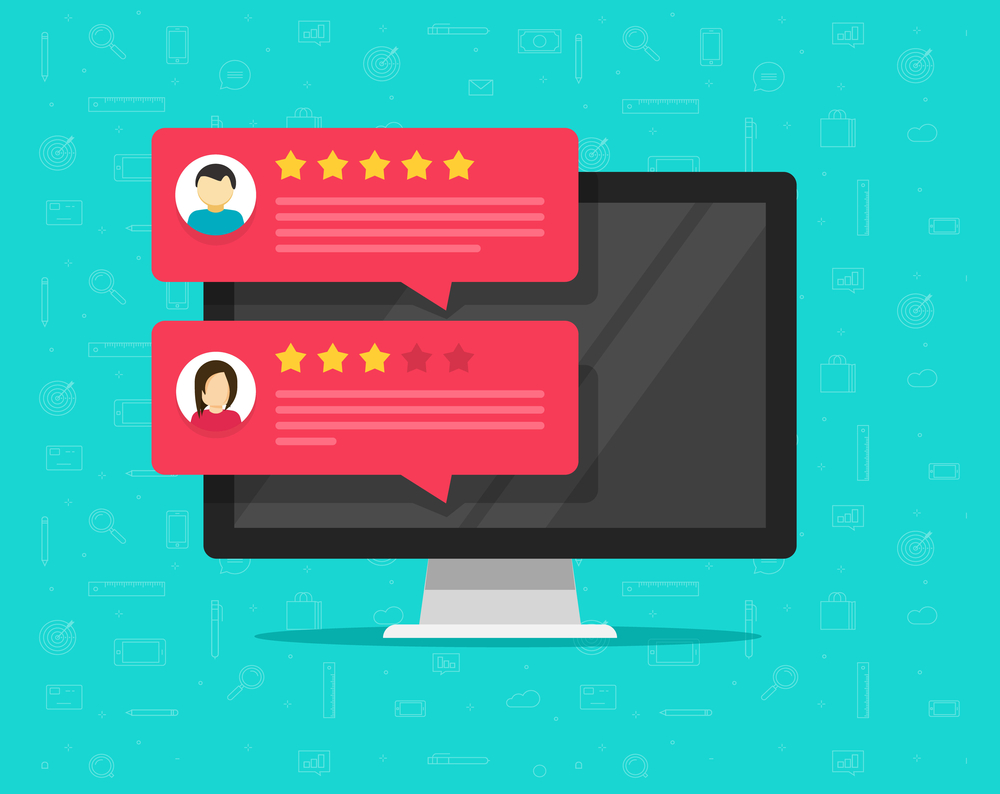 7. A website saves you time
Providing information to your customers takes time, either by phone, face to face, in a brochure or by email. With an online catalog, you can provide a lot of information about your products and services. Once your website is up and running, it will be available to your clients indefinitely, which will save you time.
8. Improve customer service
By including a page of frequently asked questions (FAQ), adding articles or uploading newsletters to answer all your customers' questions, you can keep them updated. What better way to provide a value-added service than sharing information on your website 😉
Web Design Greenville SC offers web page design services, web hosting, domain registration, SSL certificates, and graphic design at the best prices. Don't hesitate to contact us for more information!